AKIRA SEIKI 2021 Year end party with dumpling game & lucky draw
News
AKIRA SEIKI 2021 Year end party with dumpling game & lucky draw
AKIRA SEIKI 2021 Year end party with dumpling game & lucky draw
To celebrate end of OX year end welcome new Tiger year. AKIRA SEIKI thank for all the employees working whole year and have a dumpling game & lucky draw to show thankful for everyone in AKIRA SEIKI.
It's happy and satisfy to see employees smile on face. No matter what year it is, AKIRA SEIKI will keep its mission to enhance employee capabilities and improve employee living standards.
For 2022, AKIRA SEIKI will keep to work as most competitive machine tool builders in Taiwan and provide sustainable operation to make customers/dealer & partner and employees to feel satisfy and happy with AKIRA SEIKI.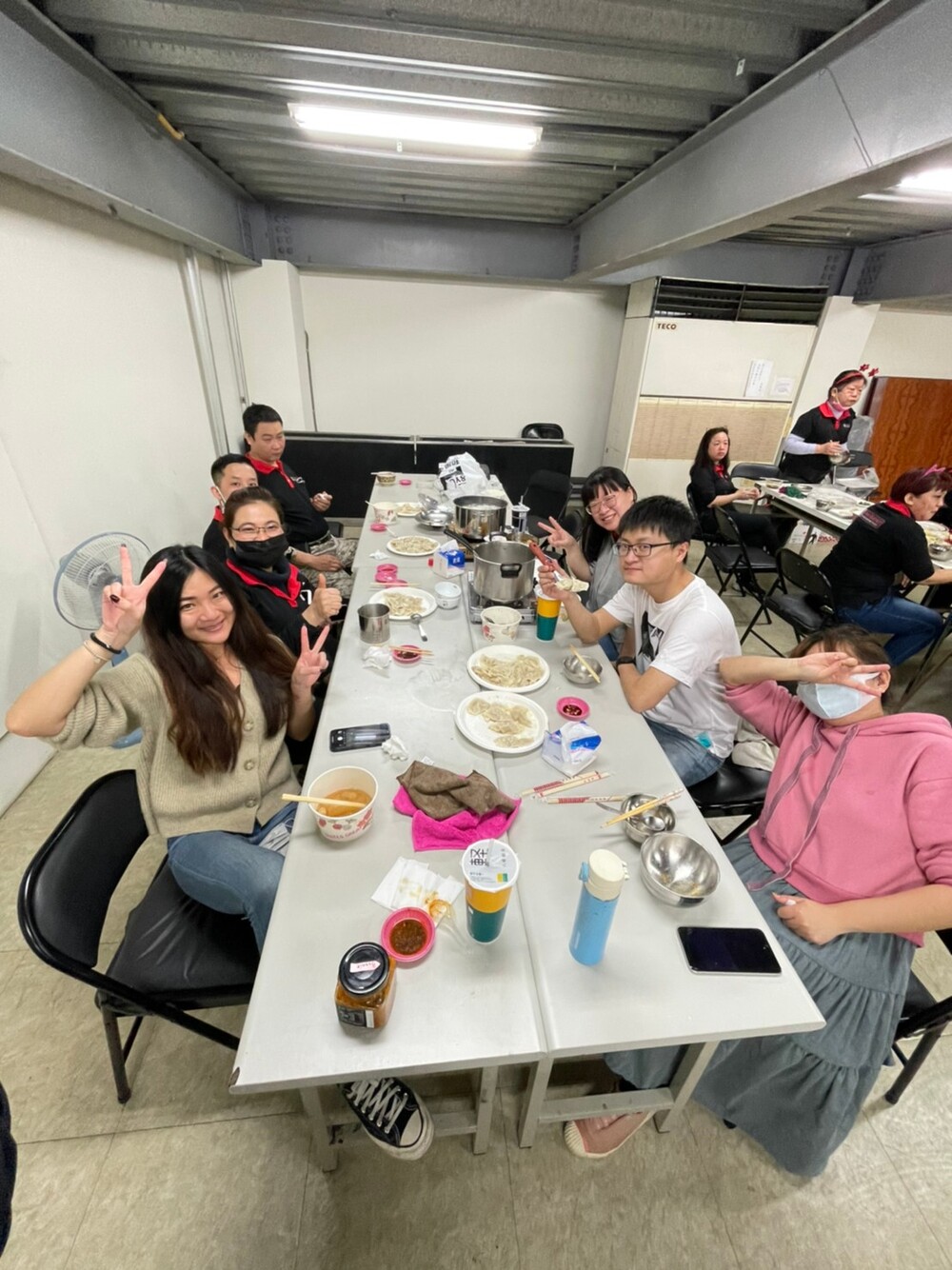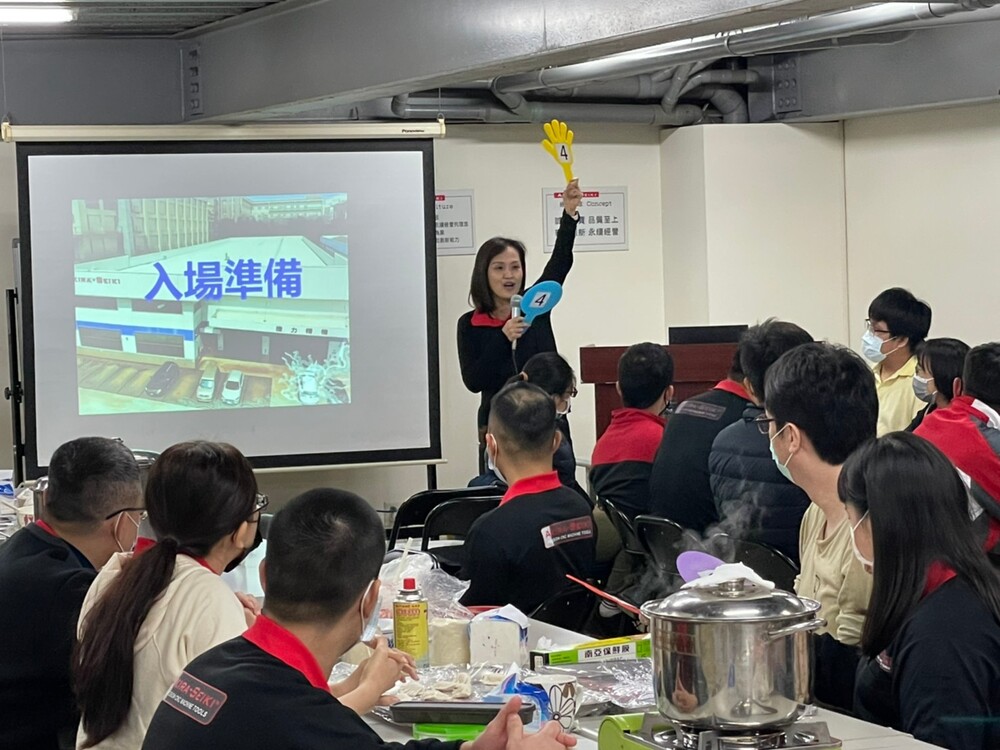 Back to News